Viewing posts in: howto
Learn how to add videos to your website quickly and easily, and the different ways that this can be done.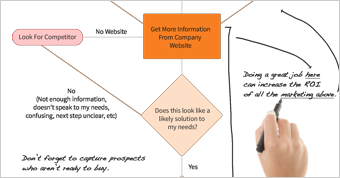 The video replay of our October 9th webinar on how to convert your website visitors into leads is now up! Learn:
Why the internet has changed sales and marketing permanently.
The three critical components of website pages that convert.
21 concrete ideas for getting more leads and customers from your online presence.
Landing pages have long been the secret to effective online marketing. With our latest tutorial video, learn how landing pages work and why it's worth the time to use them in your business.