Few feelings can match getting your first online sale.
I still remember the first time that I received that beautiful, addictive, poetic email almost 20 years ago.

It was a notification from my credit card processor informing me that someone had paid $19.95 for a software program I had written.
A complete stranger had found my product online, became convinced it was right for them, submitted their credit card details, and received access details to download the product.

The entire process happened completely automatically, without my involvement.

No orders to process. No products to ship. No data to enter or emails to send. My website did everything while I slept!

Nearly twenty years later, I still smile everytime I receive an online order, and so do Tilted Pixel clients when they receive theirs.
Does the technology in your online business work this smoothly? Or is it getting in the way of your scaling plans?


If your online business is growing, then the vision above might not be quite how things are running today. You might be running into common problems such as:
Staff manually entering orders into Quickbooks, updating CRM and email marketing systems, adding and removing members to user groups, and other tasks that feel like they should be automatic.
Unfriendly and broken checkouts that cost their owns tens of thousands of dollars in lost sales.
Clunky integrations between 20 different platforms that never quite do exactly what you want.
You're unable to setup marketing automations and segmentation that you want.
The right technology can help you do a lot
Does your current platform allow you to:

Make it ridiculously easy for customers to get from visit to purchase.
Split-test new versions of key sales pages, seeking continual performance improvement.
Regularly send ultra-targeted emails that their customers love to receive by automatically segmenting their e-mail lists based on subscriber behavior.
Use modern analytics tools to see exactly how their customers interact with their website, and where the weak points are.
Create customer delight through the little touches, such as a warm thank you e-mail sent automatically the day after purchase.
At Tilted Pixel we have spent close to two decades making online business technology work properly, and our clients have recouped the investment many times over.

Contact us and we can speak personally about what's possible for your business.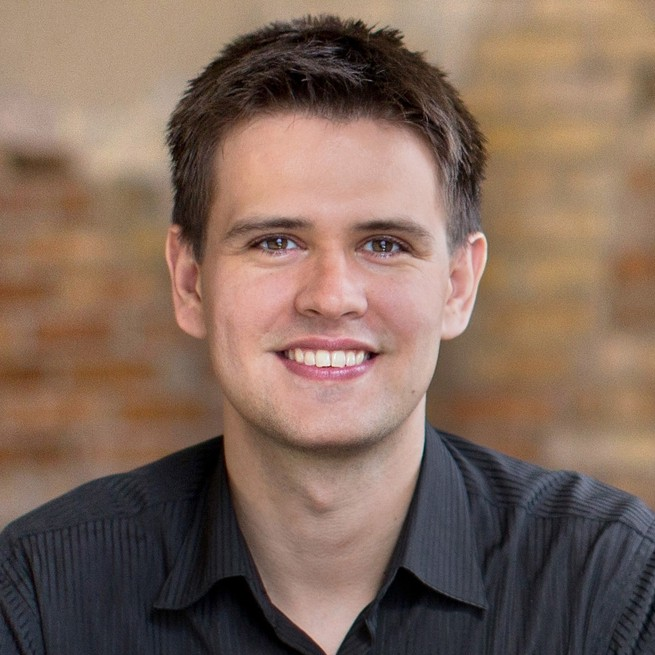 Matt Inglot
Founder
Tilted Pixel Inc. (and a few others)