This is what we do at Tilted Pixel.
(and we have the proof on video)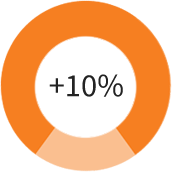 We built an automated website that converts 10% of visitors to customers.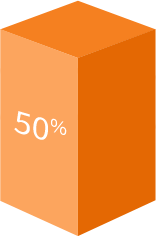 We helped achieve 50% sales growth each year.

We built a digital food map that connects Waterloo Region to local food.
What do you need your website to do for you?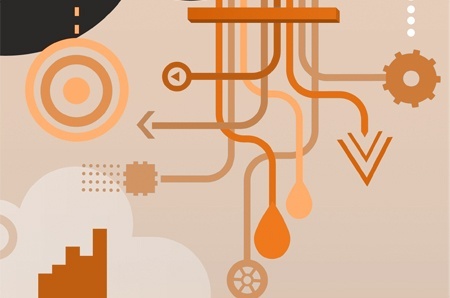 Not sure how to grow your membership business? Get clarity with a full audit of your site.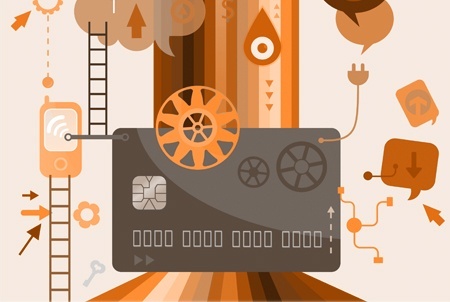 Are you really maximizing conversions from existing traffic?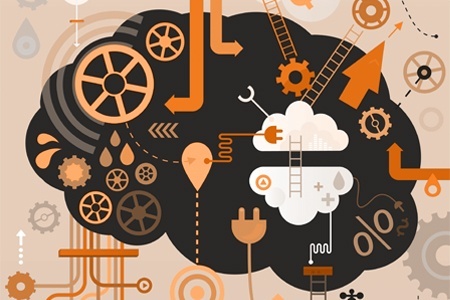 Lower churn and build competitive advantage by building a site that's truly unique.
This could be the start of something wonderful...
PS. No need to be local - we work with clients all over North America!