This is what we do at Tilted Pixel.
(and we have the proof on video)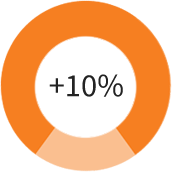 We built an automated website that converts 10% of visitors to customers.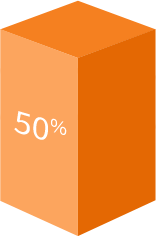 We helped achieve 50% sales growth each year.

We built a digital food map that connects Waterloo Region to local food.
What do you need your website to do for you?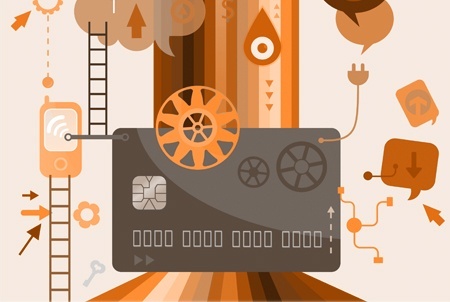 We go through no less than 101 concrete points to help you build an effective ecommerce website.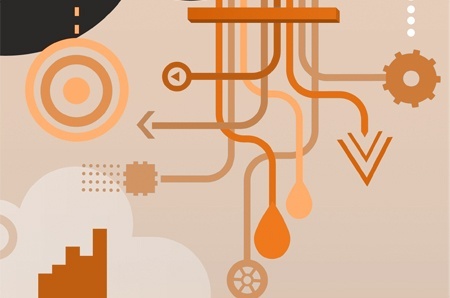 If your website needs to generate great sales leads, you might have the most to benefit from the right website.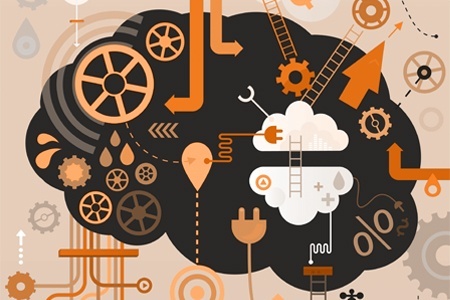 Need a complex web-based tool built? Tilted Pixel expertise turns complex ideas into carefully crafted reality.
This sounds amazing, let's work together.
Working with us
Tilted Pixel combines beautiful website design, detail-oriented website programming, and online marketing expertise to deliver awesome websites.
Some of our clients
This could be the start of something wonderful...
PS. You don't need to be local to work with us. We're used to reviewing website designs over phone, e-mail, Skype, or carrier pigeon. But in case you're wondering, we're based in Waterloo, Ontario. Yes that's in Canada, but no, we don't fight polar bears on the way to work.