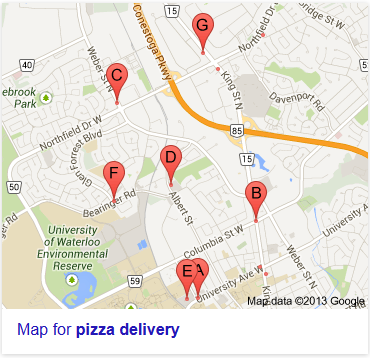 Does your business depend on getting clients locally? You need to rank well in local search results.
Welcome to the big guide on doing just that. This is part 1 of a 3 part crash course in fixing local search rankings, focused on giving you real actionable steps you can start taking right now.
Follow it step-by-step. If you put in the work, you will see results (no pun intended).