Few feelings can match getting your first online sale.
I still remember mine. 10 years ago a complete stranger from another country paid my tiny new hosting business $4.95 for a month of web hosting services. I had checked my email, and there was the notice from PayPal "You have received a payment". And in that moment, in a very real and practical way, I understood that ecommerce was a big deal.
Ecommerce has changed a lot over the years as online shopping has grown to accounting for $1.2 trillion in sales worldwide*. The ecommerce experience has become proportionately more sophisticated.
Today's savvy merchants of all sizes:
Build their website around a strong authentic story that resonates with their audience.
Make it ridiculously easy for customers to get from visit to purchase using a slew of best practices to create a smooth shopping experience.
Split-test new versions of key sales pages, seeking continual performance improvement.
Regularly send ultra-targeted emails that their customers love to receive by automatically segmenting their e-mail lists based on subscriber behavior.
Use modern analytics tools to see exactly how their customers interact with their website, and where the weak points are.
Create customer delight through the little touches, such as a warm thank you e-mail sent automatically the day after purchase.
*Source: emarketer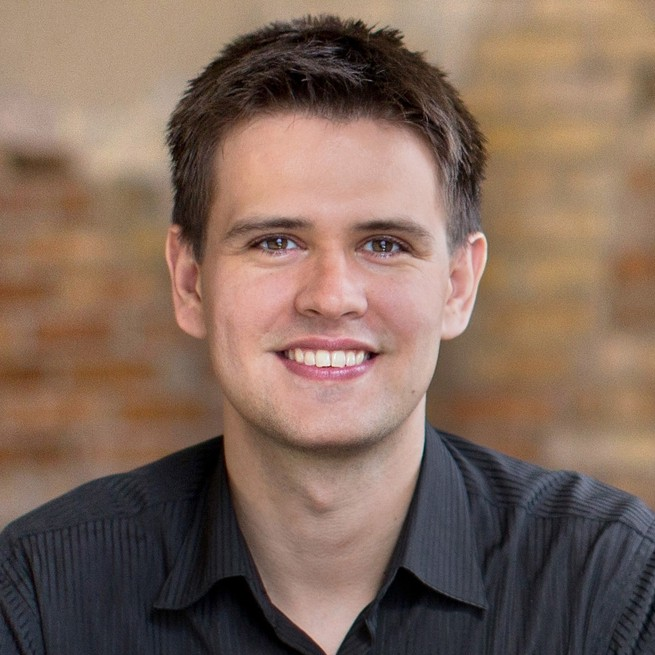 Matt Inglot
Founder
Tilted Pixel Inc. (and a few others)